Bejeweled ESE:
2011 Filly by Benidetto (Belisimo M x Cordoba), out of Ragazzi (Rouletto x Akzent II) This filly is going to be a Dressage Diva! Her sire is actively competing in the FEI Developing Young Horse Tests, and doing well. We are asking $15,000 for her, but this will increase as she progresses under saddle. She was 5th in the USA in the Innaugural AHS Yearling Futurity. She received "8's" on her Head, Neck, Type, Topline, Front Legs, and Walk, and "7's" in all other categories, for a final score of76.86. UNDER CONTRACT...SOLD

Bejewelled ESE, by Benidetto x Rouletto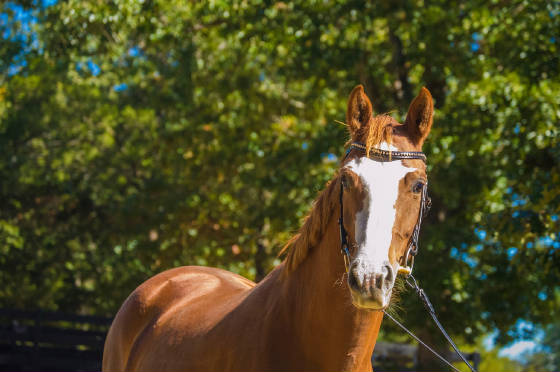 2011 Hanoverian Mare
Bejewelled ESE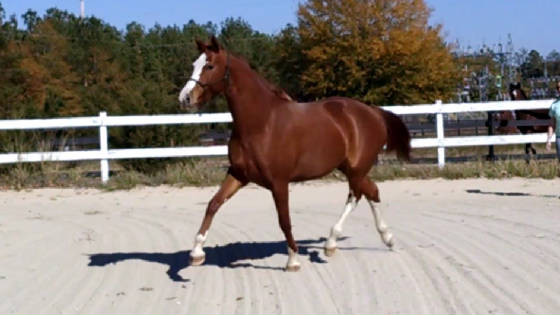 Benidetto x Rouletto/Akzent II
L'Escuda ES:
By Escudo II (Espri x Arkansas), out of Tigris (Nicholas x Dederick). This filly has the breeding to be a top jumper, and the movement for any discipline you choose. Currently measures 15.3 H. Being started under saddle, now...asking$14,000.
L'Escuda ES, 2011 BWP Mare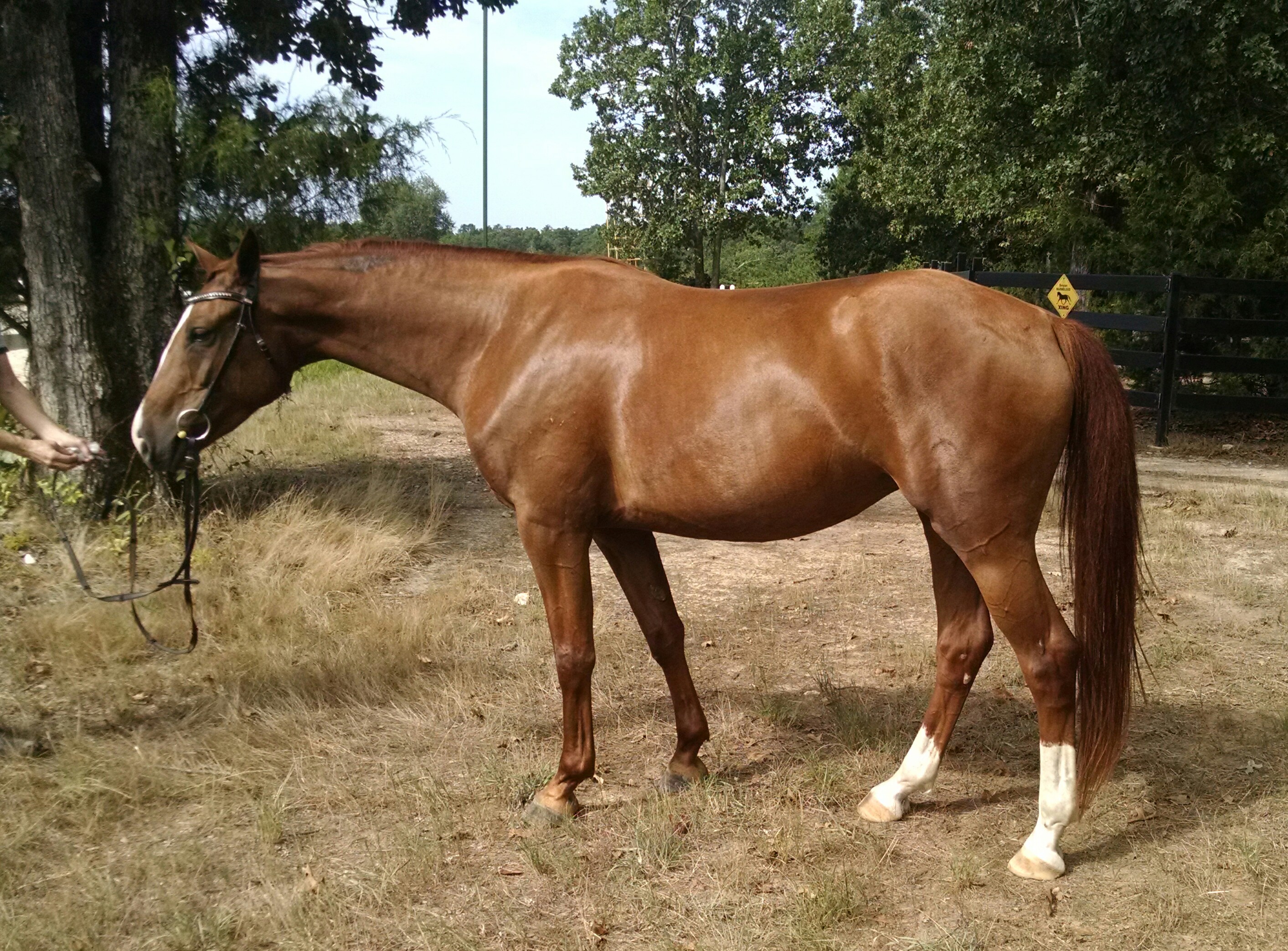 By Escudo II x Nicholas/Dederick
L'Escuda ES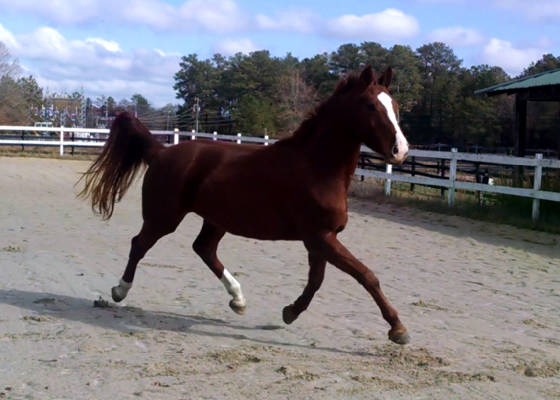 Escudo II x Nicholas